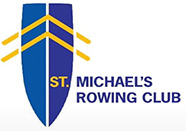 St Michael's Rowing Club – Our History
St Michael's has a long history dating back to St Michael's Temperance Society founded in 1839. A progressive organisation, it became involved in many sports over the years and was a founder member of the GAA, winning the Limerick County Hurling Championship in 1895. It has the unique distinction of having had members represent Ireland in four sports – Chess, Rowing, Snooker and Table Tennis.
In 1901 a rowing club was founded which was initially based in an old timber boathouse in the Docks where the dock-gates are now located. In the 1930s the club was served with a notice to quit as the land was required for the expansion of Limerick Docks. The club struggled along for a number of years rowing out of other clubs but with very few crews active.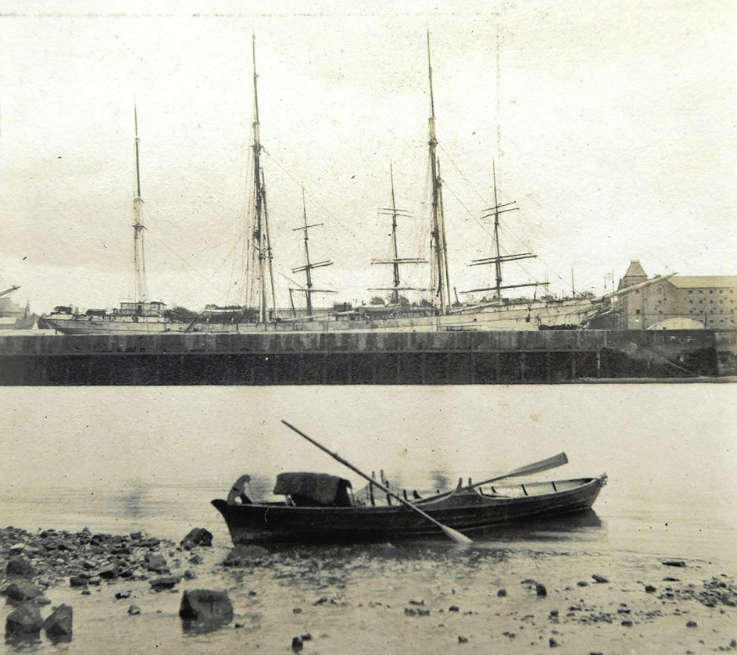 In 1940, despite wartime rationing, the members saw a new boathouse constructed on O'Callaghan Strand where the club has since resided. Following several decades of strong growth, an extension was added to the boathouse in 1996. This added ladies changing rooms, a kitchen and a large gymnasium. Capacity issues have also resulted in the addition of two storage sheds which can accommodate twenty-eight single sculls.
In 2013 the club purchased a site adjacent to the Limerick Regatta site in O'Briensbridge. This provides the club with access to sheltered non-tidal water for training. This satellite training facility has been continually enhanced and now has both boat storage and changing facilities. Long term, the club would like to build a permanent boat house there but the clubhouse will always remain in O'Callaghan Strand.
On the water the club is the most successful in the mid-west. At the time of writing it had won fifty seven national championships and club members have won three World Championships and numerous other World Championship medals. Club members have also had the distinction of competing at the Olympics on four occasions – Sam Lynch (Atlanta 1996 & Athens 2004), Sean O'Neill (Beijing 2008) and Sinead Lynch (Rio 2016). In addition the club has had members represent Ireland on over 300 occasions.