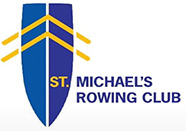 It's in, it's operational, and we couldn't be more proud!!
It seems many of you from near and far have been tracking the progress on our webcam since the crane and the adult-sized Meccano Set arrived on site.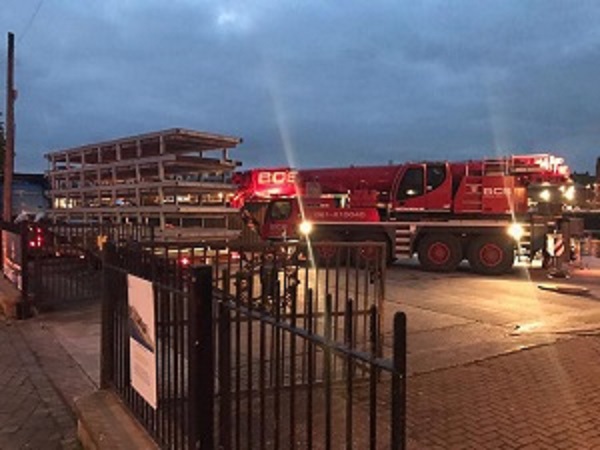 We received significant financial support from The J.P. McManus Benevolent Fund and also from The Sports Capital Programme (National Lottery), as well as an amazing response from members past and present, to whom we owe a debt of gratitude. Thank you all.
There will be an official launch (pun alert), to be announced this week (in other words, as soon as we've all agreed on it!).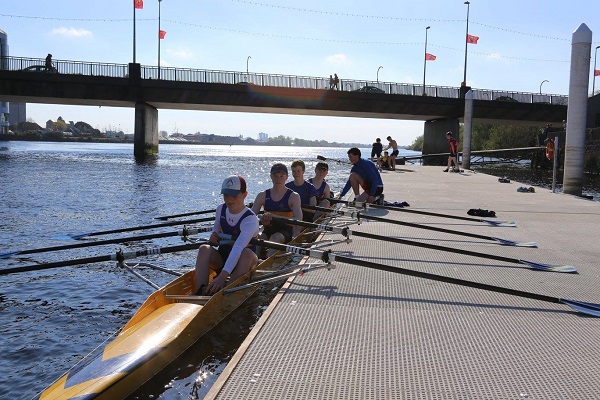 St. Michael's Rowing Club Limerick, one of the largest in the country, which currently has over 120 active members in the club, is re-launching its online lotto on the 2nd January. It's being run in order to raise finance for a new slip which will cost in the region of €170,000. Our current slip needs to be upgraded to a more modern, safer and larger one with greater capacity for our growing membership.
The draw takes place on Monday nights at 7pm.

proposed new slip
With funds now increasingly harder to come by, St.Michael's are reaching out to their wide diaspora of friends around the world as well as those closer to home. The weekly lotto, which is priced at a very affordable €2 per line, is easy to access and play and brings the opportunity to participate to a much wider audience.
Austin Leddin, Past President St.Michael's Rowing Club commented on the original launch:
"we're very excited to be launching this new fundraising initiative. St.Michael's has seen thousands of young men and women pass through its doors over the years and provided a great service to the city of Limerick in both providing an outlet for young people and keeping Limerick on the sporting map. We truly hope that all our current and past members get behind the lotto and that we can generate the money needed to upgrade our slip".