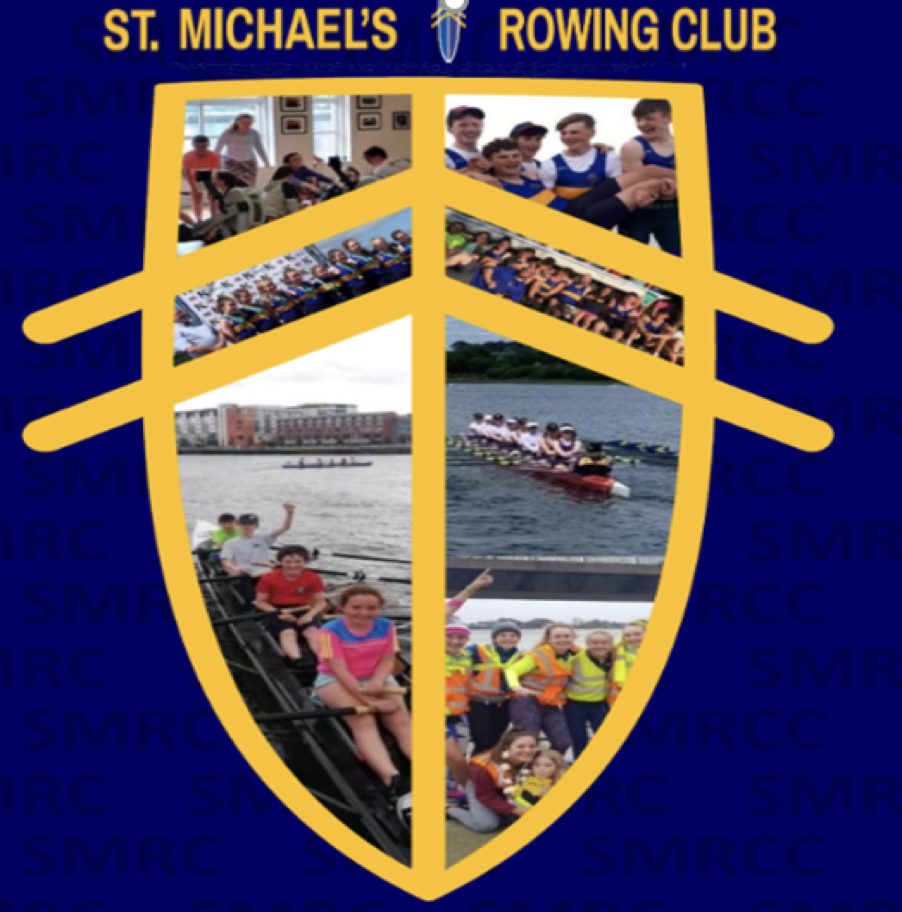 Price is €90 per participant.
(€60 for current members and €50 for any additional camp).
Please book by emailing smrccoaching@gmail.com and further details including payment details will be provided.
All Participating must be over 12 and competent swimmers.
Rowing will be dependent on the weather conditions, alternative land based rowing related activities will be available if weather is bad.
Dates for Kids Summer Camps 2022
Camp 1: Starting Monday June 20th
Monday 10:00-13:30
Tuesday 10:00-13:30
Wednesday 12:00-15:30
Thursday 12:00-15:30

Camp 4: Starting Monday July 25th
Monday 15:00-18:30
Tuesday 15:00-18:30
Wednesday 16:00-19:30
Thursday 16:00-19:30

Camp 2: Starting Monday July 04th
Monday 09:00-12:30
Tuesday 09:00-12:30
Wednesday 09:00-12:30
Thursday 10:00-13:30
Camp 5: Starting TUESDAY August 02nd
Tuesday 09:00-12:30
Wednesday 09:00-12:30
Thursday 09:00-12:30
Friday 09:00-12:30

Camp 3: Starting Monday July 18th
Monday 09:00-12:30
Tuesday 09:00-12:30
Wednesday 09:00-12:30
Thursday 10:00-13:30

Camp 6: Starting Monday August 08th
Monday 14:00-17:30
Tuesday 14:00-17:30
Wednesday 15:00-18:30
Thursday 15:00-18:30

SMRC Kids Summer Camps 2022